Demystifying Connected Products and IoT
Explore the world of connected products and IoT, where innovation meets integration.
Connecting the Dots
Today, many things are defined by data and connectivity, and we are here as a gateway to understanding connected products and the Internet of Things (IoT). Dive into how smart devices, sensors, and data analytics are reshaping industries, from healthcare to manufacturing and beyond.
We will help you bridge the gap between physical and digital worlds with connected products and IoT. So, stay ahead of the curve as we delve into the latest IoT trends, best practices, and real-world examples that will help you tap into the potential of connected products and IoT.
We are here to make IoT more accessible and help you transform your business in the connected age.
Below, we will guide you through the exciting world of connectivity.
Listen to the Experts
Episode 43: IoT Cost Optimization
In this episode, discuss what opportunities await when you've fully optimized your IoT platform spending. Find cost clarity with guidance from IoT Architecture experts.
Listen to the podcast
Build Your IoT Opportunity Roadmap Workshop
Commercializing connected products is challenging. Organizations struggle to orchestrate cross-functional teams that require collaborative commitment from both external and internal resources. To clarify value, reduce risk and ensure alignment, start with an IoT Opportunity Roadmap. Let us help your team strategically navigate the space between opportunity and risk.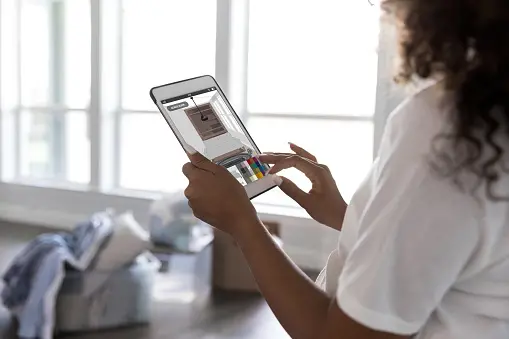 The Power of Connectivity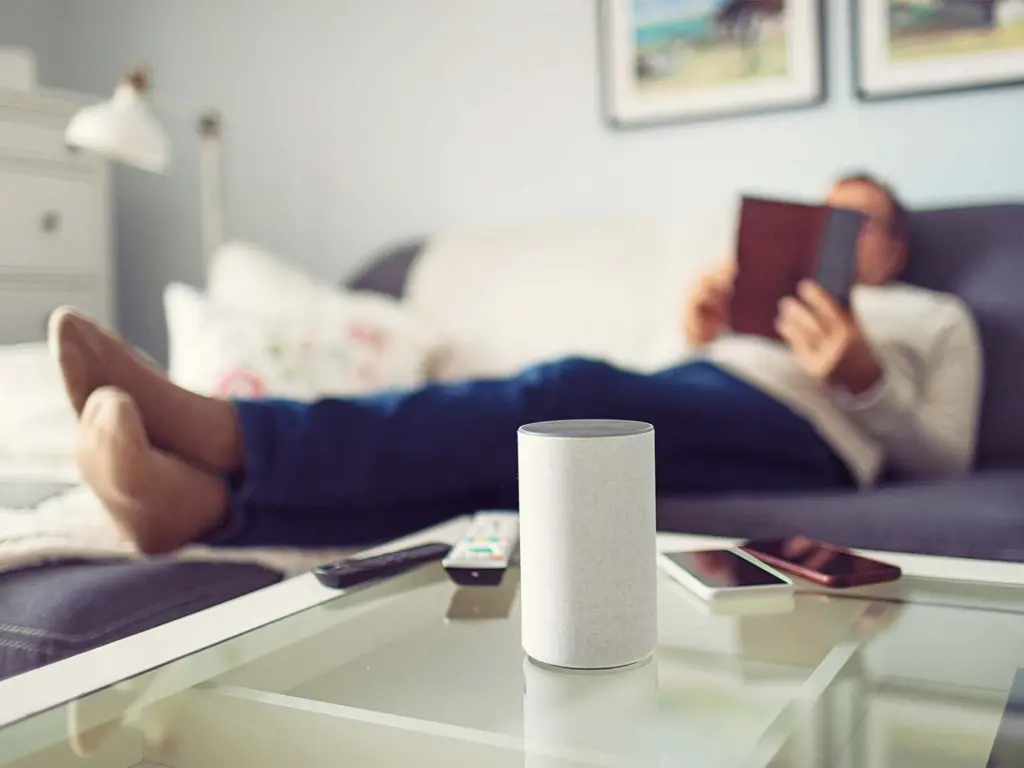 Connected Product Maturity Model Assessment
Our CIO, Jim VanderMey has worked to develop a proprietary model for Vervint to help you evaluate your maturity in the connected product and IoT space.
Take Our Assessment
Impactful Success Stories
Curious about connected products and IoT?
Explore More of Our Insights: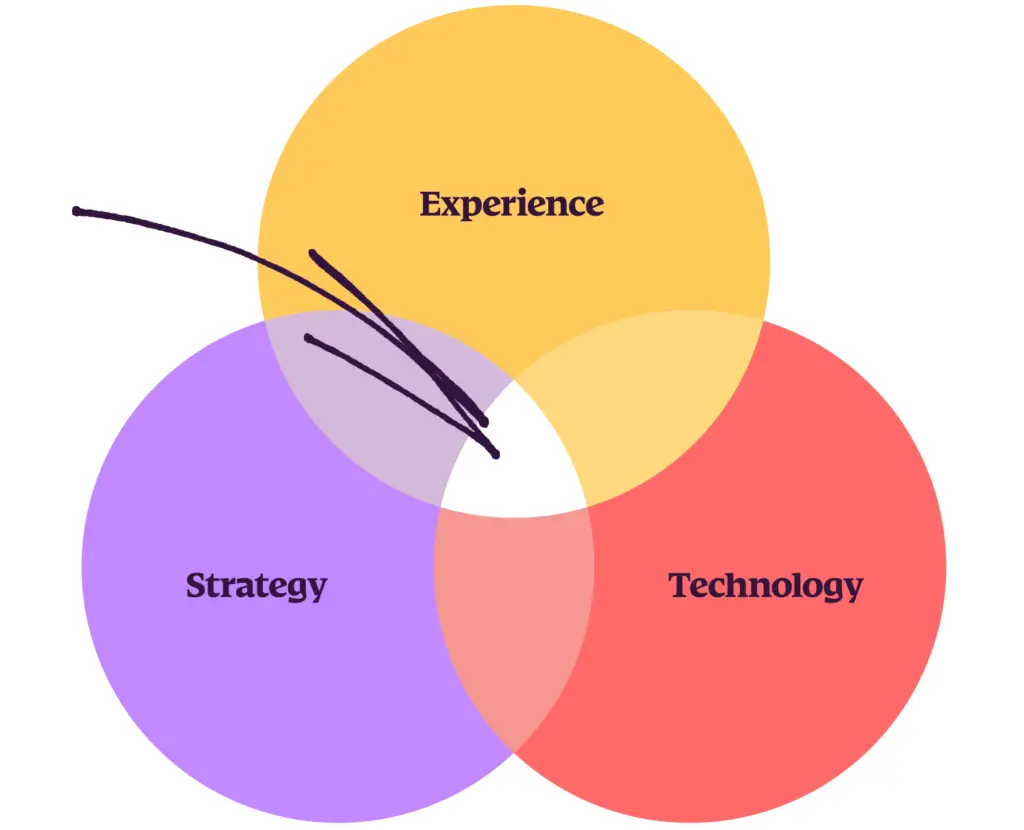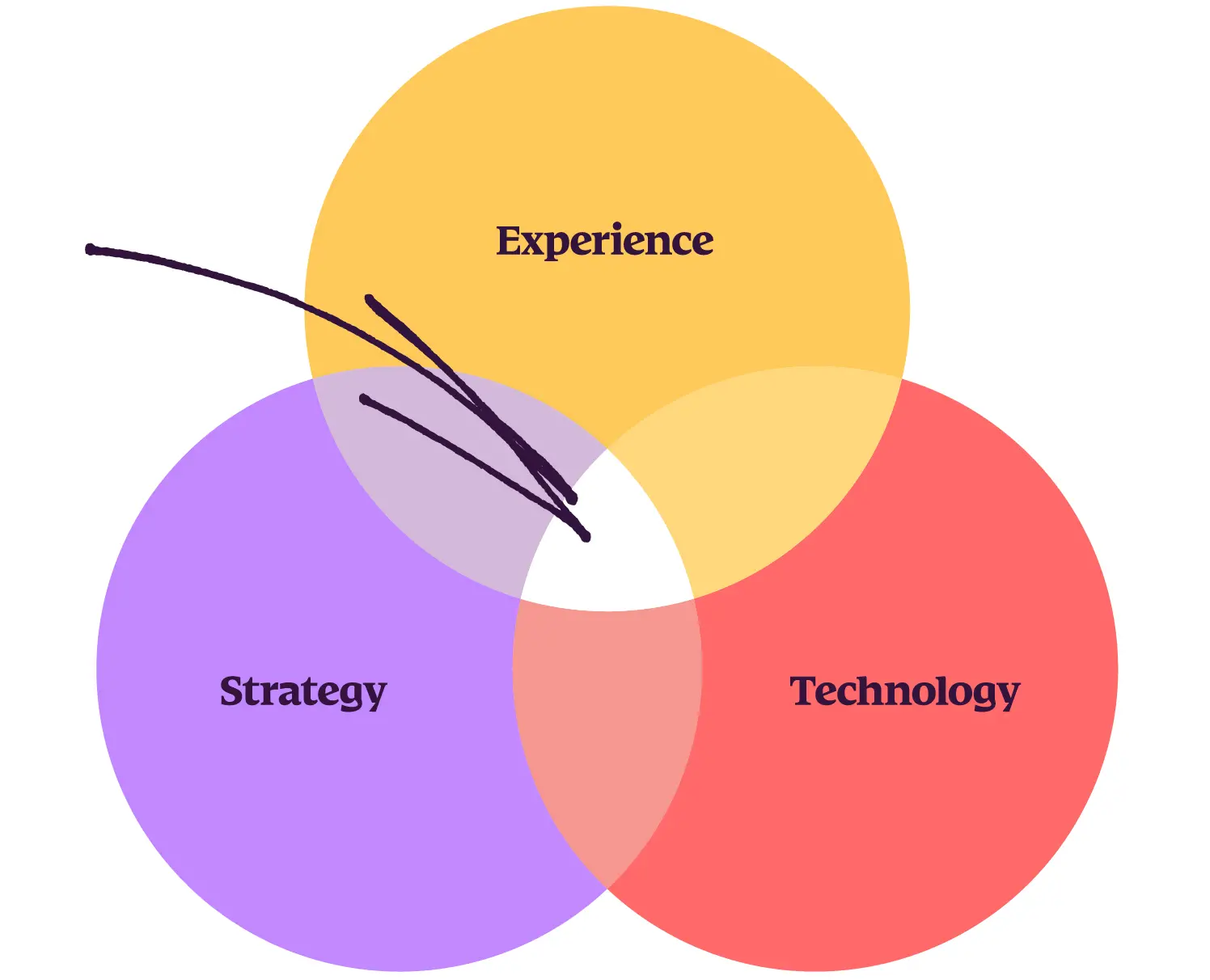 What We Do Best
We lead innovation from the intersection of strategy, technology, and experience to help companies confidently change for the better.
View our services