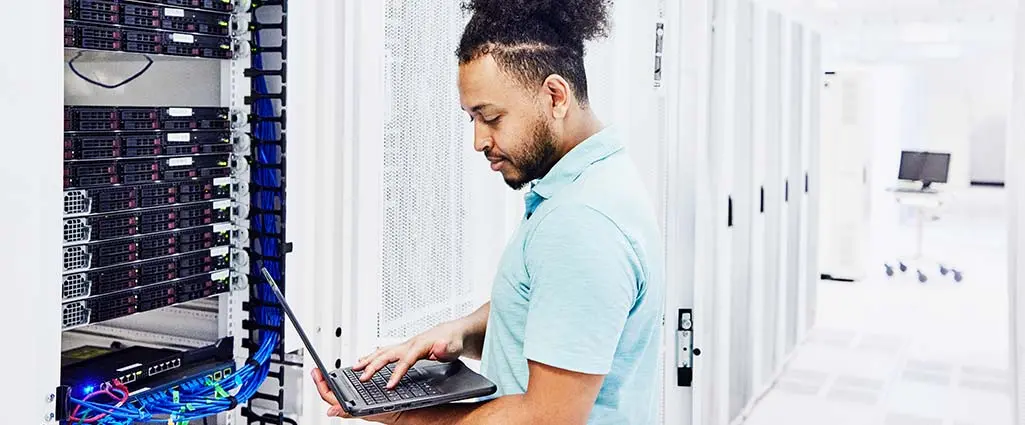 Your Digital Safety Net
We are committed to safeguarding the digital landscape. Our team of security experts provides invaluable insights into the dynamic landscape of technology and cybersecurity. Dive into our knowledge hub to understand the emerging threats, trends, and effective strategies for securing your digital assets. We want to create a safer digital future for your organization, where technology and security work hand in hand.
Below, we walk through security practices to help give you peace of mind.
Safeguard Your Digital Ecosystem
Listen to the Experts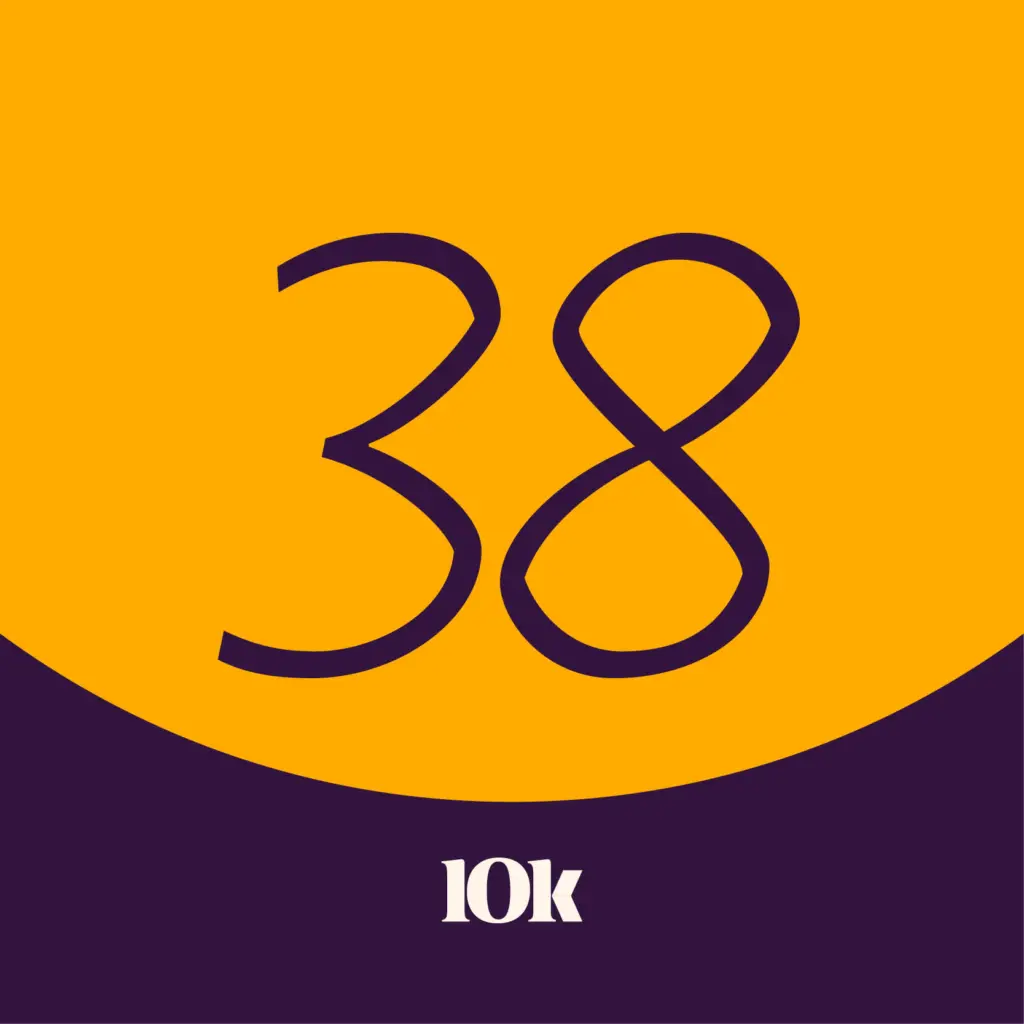 Episode 38: Securing the Modern Workplace
In this episode, our experts help us break down the new security considerations for remote work.
Listen to the podcast
Are You at Risk for a Cyber Attack?
A cyber-attack occurs every 39 seconds. The reality is that cyber-attacks occur so frequently that it is not a matter of if, but when it will occur. Does your business have a backup plan?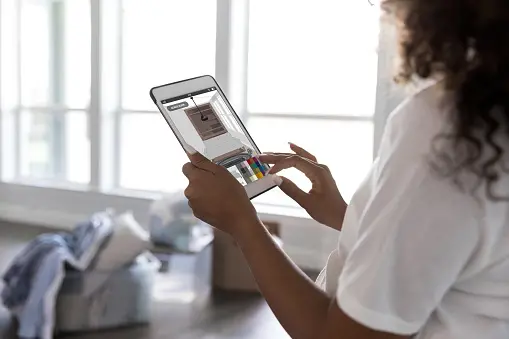 Curious about our security services?
Explore More of Our Insights: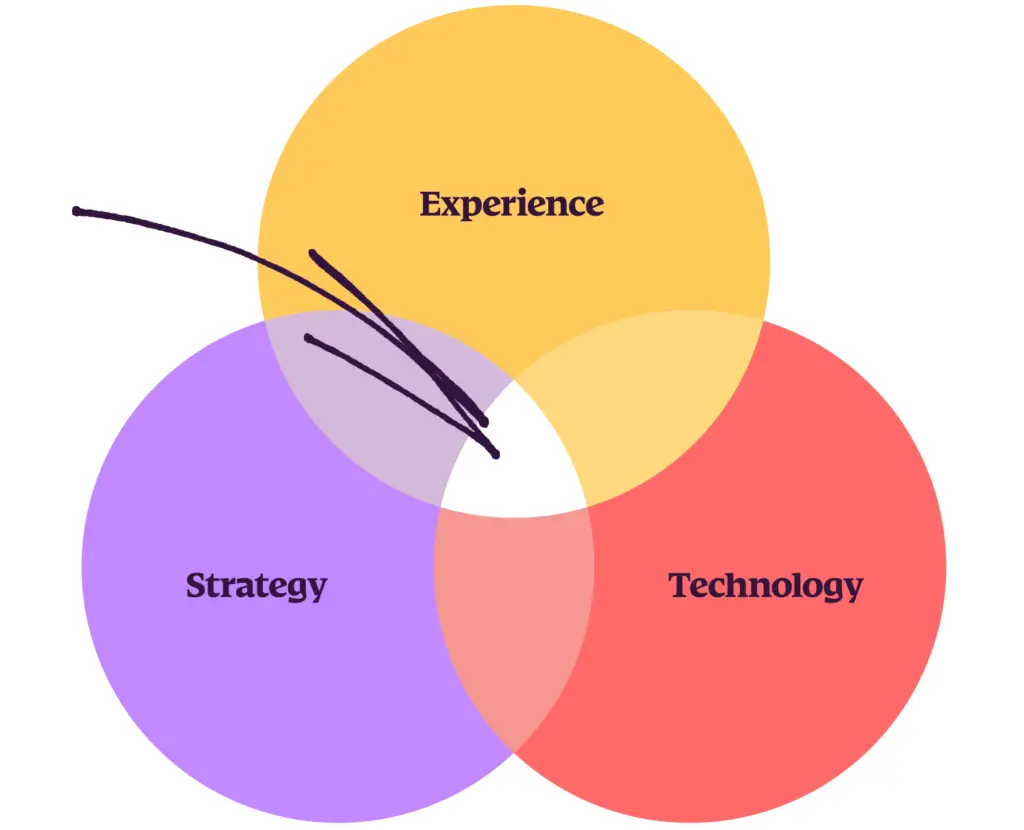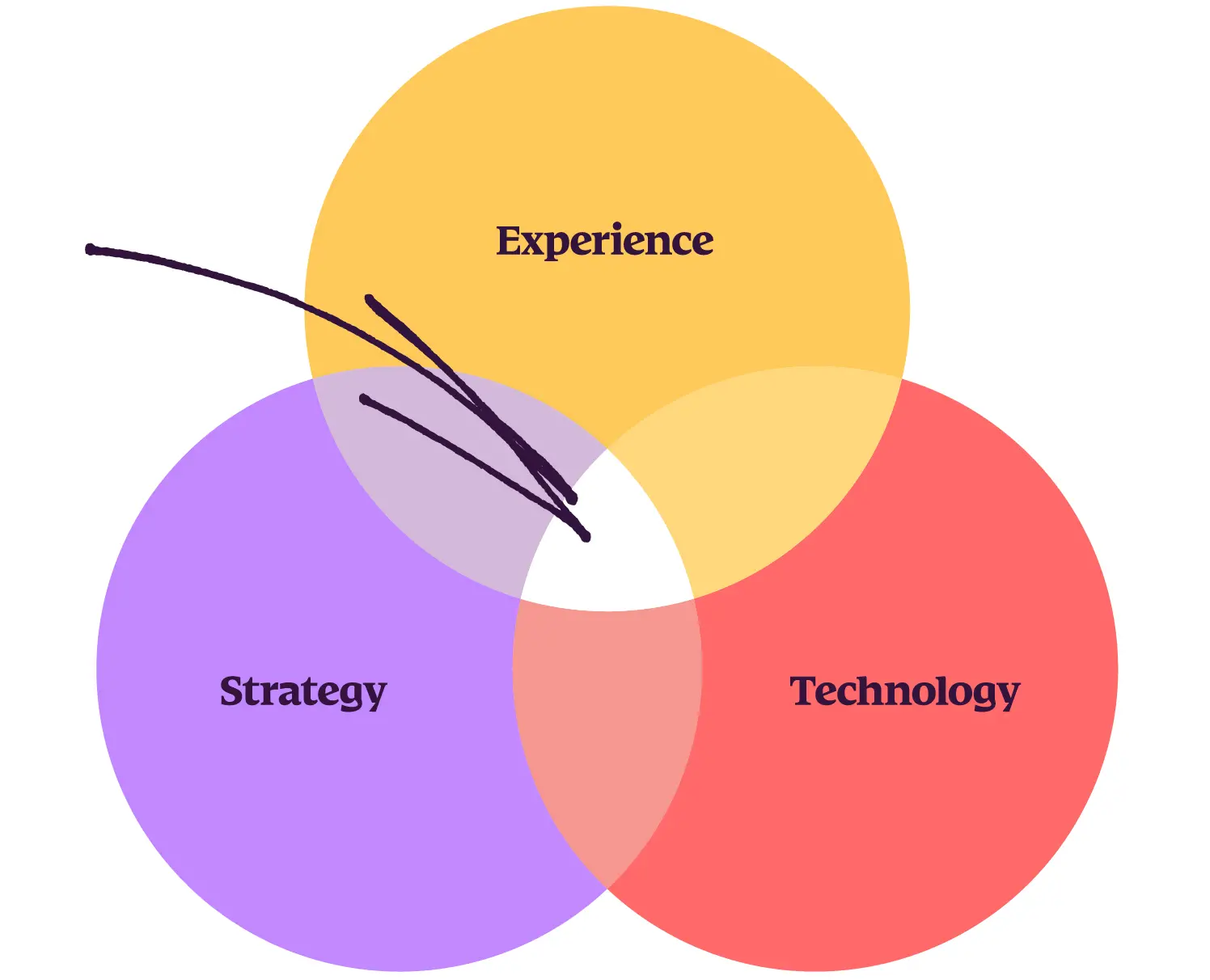 What We Do Best
We lead innovation from the intersection of strategy, technology, and experience to help companies confidently change for the better.
View our services